The emails announcing upcoming events are starting to roll in, so I suppose it's time to begin planning for the 2022 events.
I need to get the planning going for the 2022 edition of the Bourbon and Tobacco Tour.  I'm thinking this one will be up here in Indiana and I've selected a route.  It's not an easy one but it's not a leg-killer either.  Plan on saying hello to Bean Blossom and Nashville along the route.
The first event on the calendar is Storming of Thunder Ridge, in and around Lynchburg, Virginia on May 22nd.  A very well organized ride, and the climb up to the ridge is not an easy one.
Registered for the Unbound Gravel 100 mile ride in Emporia, Kansas in early June.  There is a drawing for the start positions from the folks that register, the drawing is at the end of January.  Might get to ride, might not.  Only one way to find out.  UPDATE 1/26:  I was lucky enough to be selected in the lottery!  So I need to get the Focus Mares build finished, and get the miles in so that I'm ready for the ride.  Found an airbnb up towards Topeka so lodging is handled.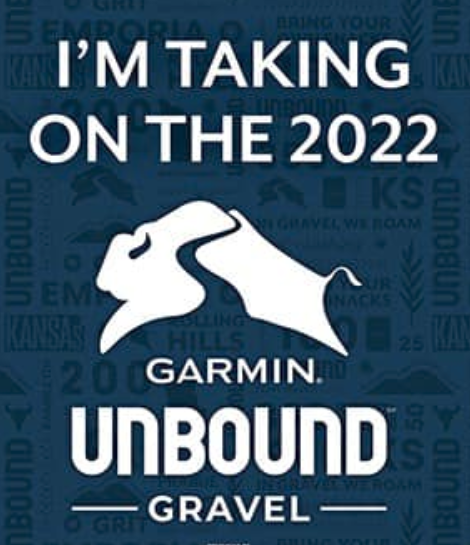 Also planning on a repeat of the  Big Dam Bridge Century in Little Rock, Arkansas, at the end of September.  Another well organized ride and a lot of fun.
Of course, the Hilly Hundred in Ellettsville, Indiana is on the calendar for early October.  Live bands at the rest stops and just a good time on the bike.  And whether you like it or not, Mt Tabor awaits.
Other rides will undoubtedly be added to the plans as they come up.